Are you looking for the perfect leather bag to complete your look for every season? Look no further! We will be showcasing the top 10 leather bag that are not only stylish but also versatile and practical for every season. From the classic tote to the trendy crossbody, these bags will elevate any outfit and make a statement.
Whether you're going to work or out for a night on the town, these leather bags will be your go-to accessory. Let's explore the must-have leather bags for every season.
Top 10 Must-Have Leather bags
Leather Backpack – A Modern Twist
Leather backpacks are a stylish and practical accessory for any individual looking for a versatile and durable option to carry their daily essentials. The backpack's design allows for hands-free convenience, making it a great option for running errands, commuting to work, or travelling.
One of the key functions of a leather backpack is its ample storage capacity. The backpack's multiple compartments and pockets provide ample space for items such as laptops, books, and other everyday essentials. The backpack's various pockets and storage spaces are also made to help with management and quick access to items.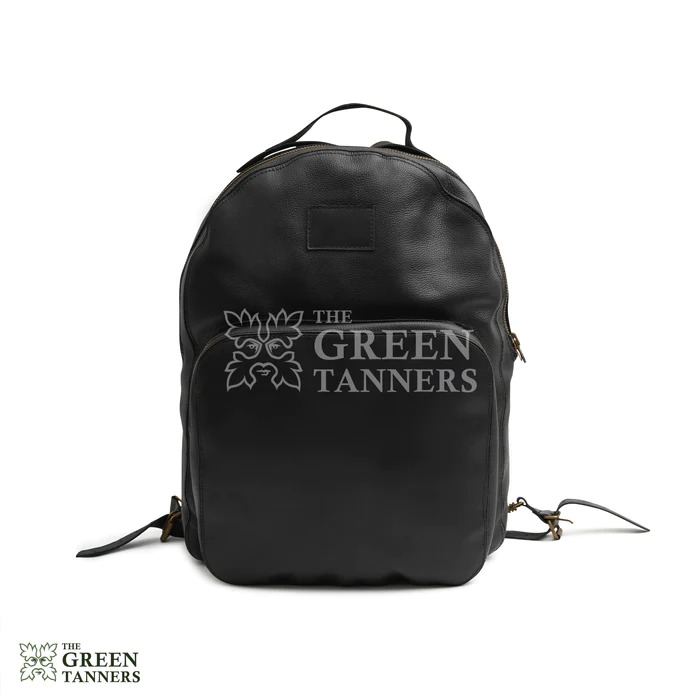 Leather Sling Bag – Sleek and Stylish
Regarding leather bags, there are countless different styles to choose from. But if you're looking for a versatile bag that can be worn year-round, a leather sling bag is a great option.
Small and lightweight, Leather sling bag is ideal for transporting your daily necessities without adding unnecessary bulk to your outfit.  And because they can be worn over the shoulder or across the body, they're also very comfortable to carry.
Chic and Convenient – Leather Tote Bag for Women
The leather tote bag is a must-have accessory for any woman looking to elevate her style. Whether you're going to the workplace or doing activities, this bag's versatility makes it the ideal choice for carrying out all of your necessities.
The large interior of a leather tote bag is one of its most useful characteristics. It can easily hold a laptop, a book, your wallet, and other essentials, making it perfect for the busy professional. It includes multiple compartments that let you keep your things separated and simple to find. 
Ready for Trip – The Ultimate Leather Weekend Bag 
A Leather Weekend Bag is a stylish and functional accessory that is designed to store and carry clothing, toiletries and other personal items for a short trip or weekend getaway. The bag often has a traditional and elegant appearance because it is made of high-quality leather.
The bag's main function is to keep the clothes, toiletries, and other items organized and protected while also providing a stylish and practical way to carry them. It's perfect for people who are always on the go and want to have all their essentials in one place.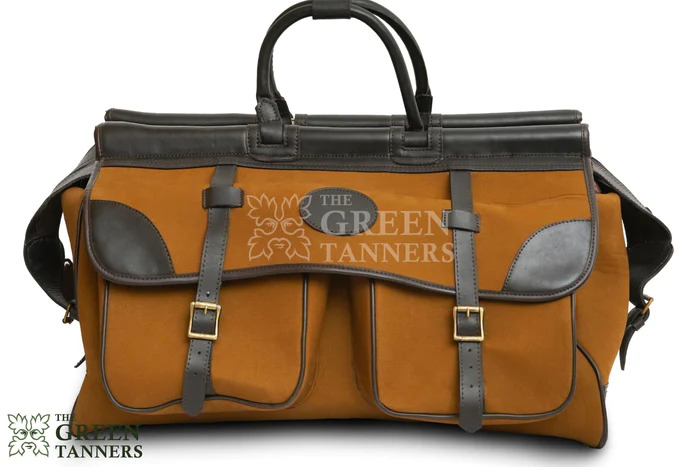 Leather shoulder Holster Bag – A Timeless Option
A Leather Shoulder Holster bag is a great option for those who want to keep their hands free while carrying their cell phone. This type of bag typically has a strap that goes around the wrist or arm, and a pocket for the phone. Some leather shoulder holster bags also have additional pockets for credit cards, ID, and cash.
Leather Cartridge Bag – Durable and Stylish
A leather cartridge bag is a specialized bag that is designed to hold and transport ammunition cartridges, typically used for hunting or shooting sports. The bag is made from high-quality leather, which gives it durability, strength, and a classic, rustic look. It often features multiple compartments and pockets to organize and separate different types of cartridges and typically has a handle or a shoulder strap for easy carrying.
The purpose of a leather cartridge bag is to provide a safe, convenient and stylish way to carry ammunition cartridges for hunting or shooting sports. The bag's main function is to keep the cartridges protected, dry, and easily accessible. This is particularly important for hunters or shooters who need to quickly reload their firearms in the field or on the range.
Journey in Style – Leather Duffle Bag
Leather duffle bags are a popular and practical choice for both men and women. Made from high-quality leather, these bags are both durable and stylish.
They come in a variety of sizes, designs and styles, making them perfect for a wide range of uses. Whether you're travelling for business or pleasure, a leather duffle bag is a must-have accessory.
Leather Shoulder Bag – Elevate Your Style
A Leather Shoulder Bag is a timeless piece that can be worn year-round. Leather is a classic material that will never go out of style. It's durable, looks sophisticated, and ages well.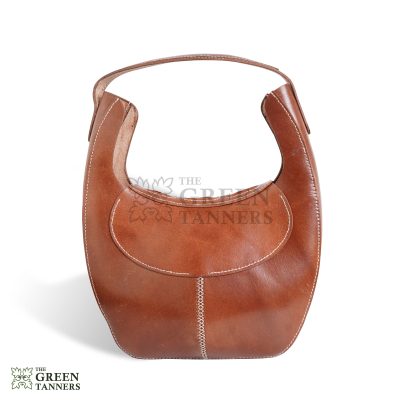 Leather Clutch Bags – The Perfect Accessory
Leather clutch bags are the perfect accessory for any season. They are stylish and sophisticated, and they can be dressed up or down to suit any occasion. Whether you're looking for a new bag for work or for a night out, a leather clutch is a great choice.
There are many different styles of leather clutch bags to choose from. Some have embellishments such as tassels or jewels, while others are more simple and classic in design. Whatever your style, there's sure to be a leather clutch bag that's perfect for you.
Leather Satchel Bag for Women – A Touch of Luxury
A Leather satchel bag is a perfect option for a woman on the go. It is large enough to fit all of your essentials, yet not too big or bulky. And, a satchel bag always looks chic and polished – perfect for any season.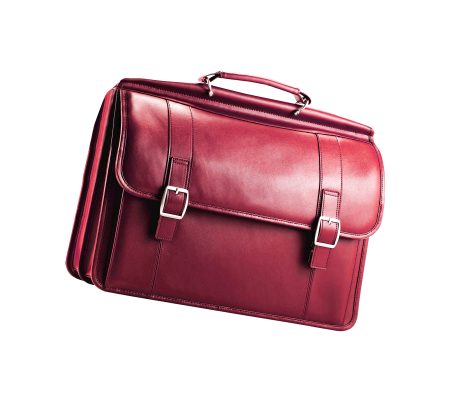 How to Care for Your Leather Bag
Leather is a timeless and sophisticated material that can elevate any outfit. Here are some tips on how to properly take care of your leather bag so it will last for seasons to come.
To clean your leather bag, start by dusting it with a soft cloth. If there are any stubborn stains, you can use a mild soap and water solution. Apply the soap to a cloth, not directly to the leather, and rub in a circular motion until the stain comes off. Once you're done cleaning, buff the area with a dry cloth to restore shine.
Leather is a natural material that will age over time – this is part of its unique charm! To keep your bag looking its best, avoid storing it in direct sunlight or humid environments. When not in use, store it in its dust bag (if provided) or another breathable container. 
Conclusion
When it comes to fashion, there are few accessories more important than a great bag. Not only are they essential for carrying all of your daily essentials, but they can also make or break an outfit. That's why it's important to have a few different options in your closet that can be rotated throughout the year, depending on the season.
With so many styles to choose from, we're sure there is one leather bag that is perfect for you! So go ahead and start shopping—you deserve it!